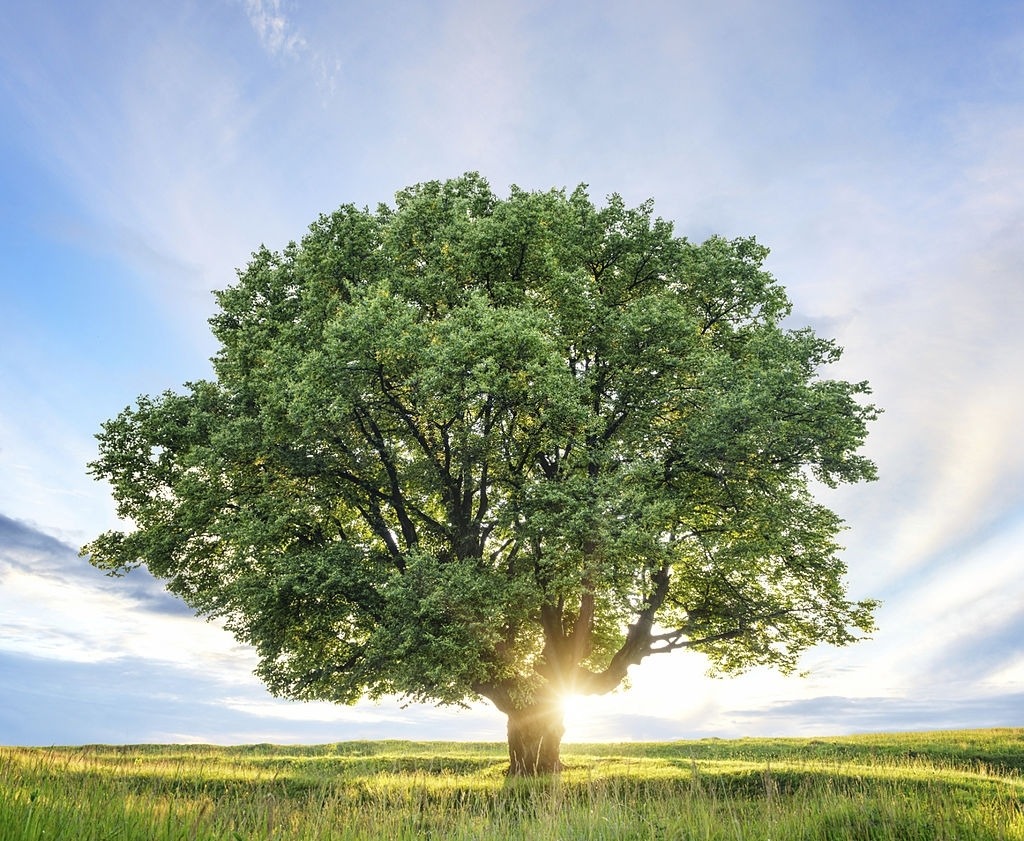 OUR MISSION
To treat the roots of addiction effectively using ibogaine in a holistic treatment setting.

We provide you with a pain-free, safe, and extremely rapid detox from a variety of addictive drugs, including: Heroin, OxyContin & Oxycodone, Methadone, Buprenorphine (Subutex and Suboxone, Cocaine, Methamphetamines, and alcohol.
Our treatment protocols are customized to meet the specific needs of individual patients and their unique situation.


Learn More